About Us
SORROR - The Sisters Edit
is the online community that connects women around the globe, forging alliances to
"Unlock the untapped 50% potential of this WORLD"
Women are 24% more likely to permanently lose their jobs in these testing / changing times compared to men.
To meet the Challenge of the Future of Work, women across the world may need to Upskill and Transition to New Industries.
At SOROR we are on a mission to talk openly, honestly, and share with each other. With a goal to empower each other by being a role model, offer support, celebrate each other's wins, and look for opportunities to promote other women.
Our Founder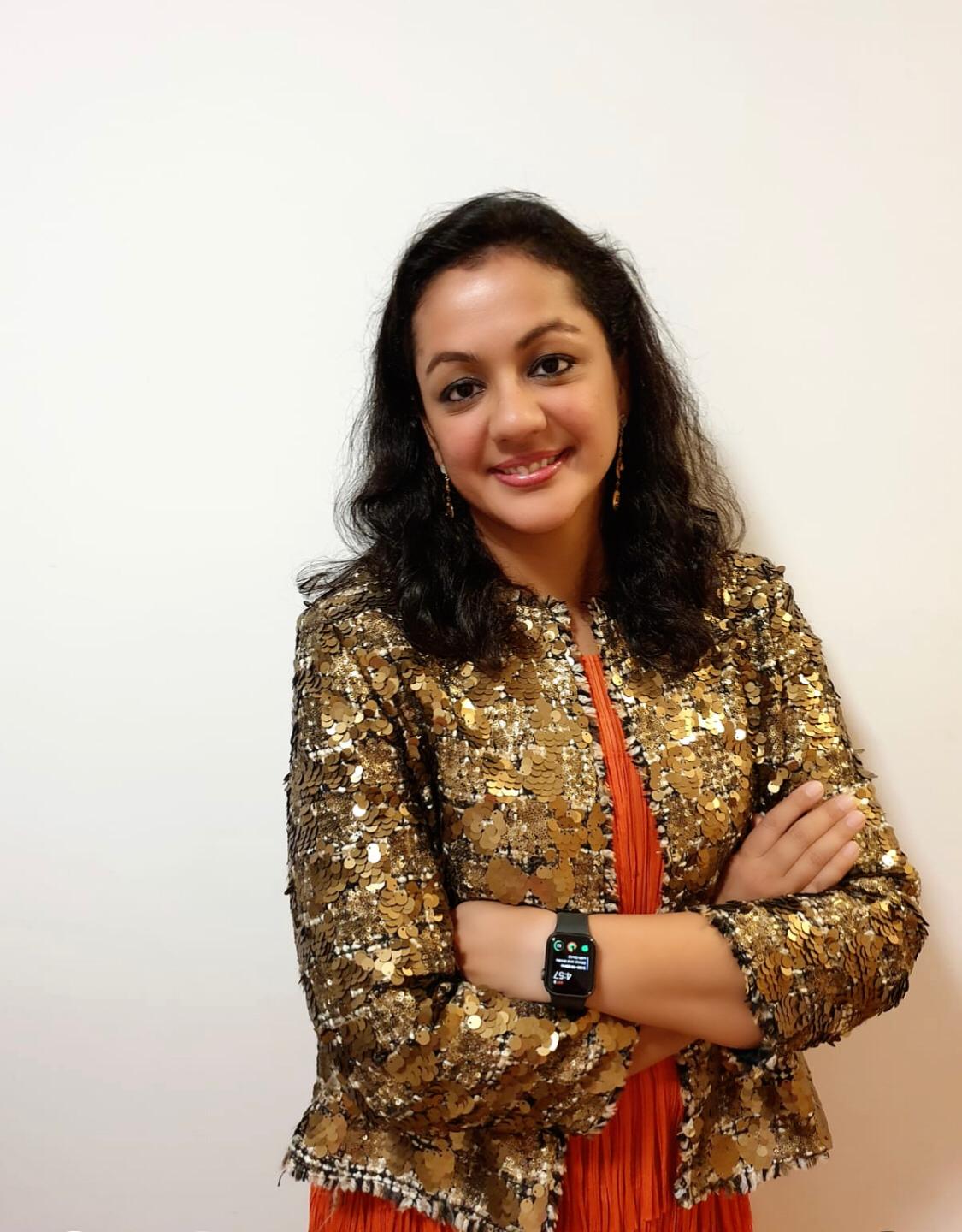 To
Dream big
,
Deliver
and a
Desire
to keep learning have been the 3 D's of my life. Like many others, I too had based my definition of success on my corporate career as the singular source of truth but in reality I am also someone who cares a lot for my family and friends like family. And hence when I started my own family I made the big decision to take a pause and give my 100% to my kid and my family.
However I felt there was still something amiss, no adrenaline rush to create new waves, new dreams to push for, I felt I wasn't being true to my own values of bringing the sense of family and friends like family to the larger community.
After much procrastination and dilemma, I am proud to share the confluence of my background and my desire to shape the world around me:
'SOROR - The sisters edit'
.
To know more :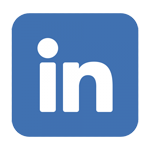 Tulika Garg Bhatia
tulika@sororedit.com