Our Founder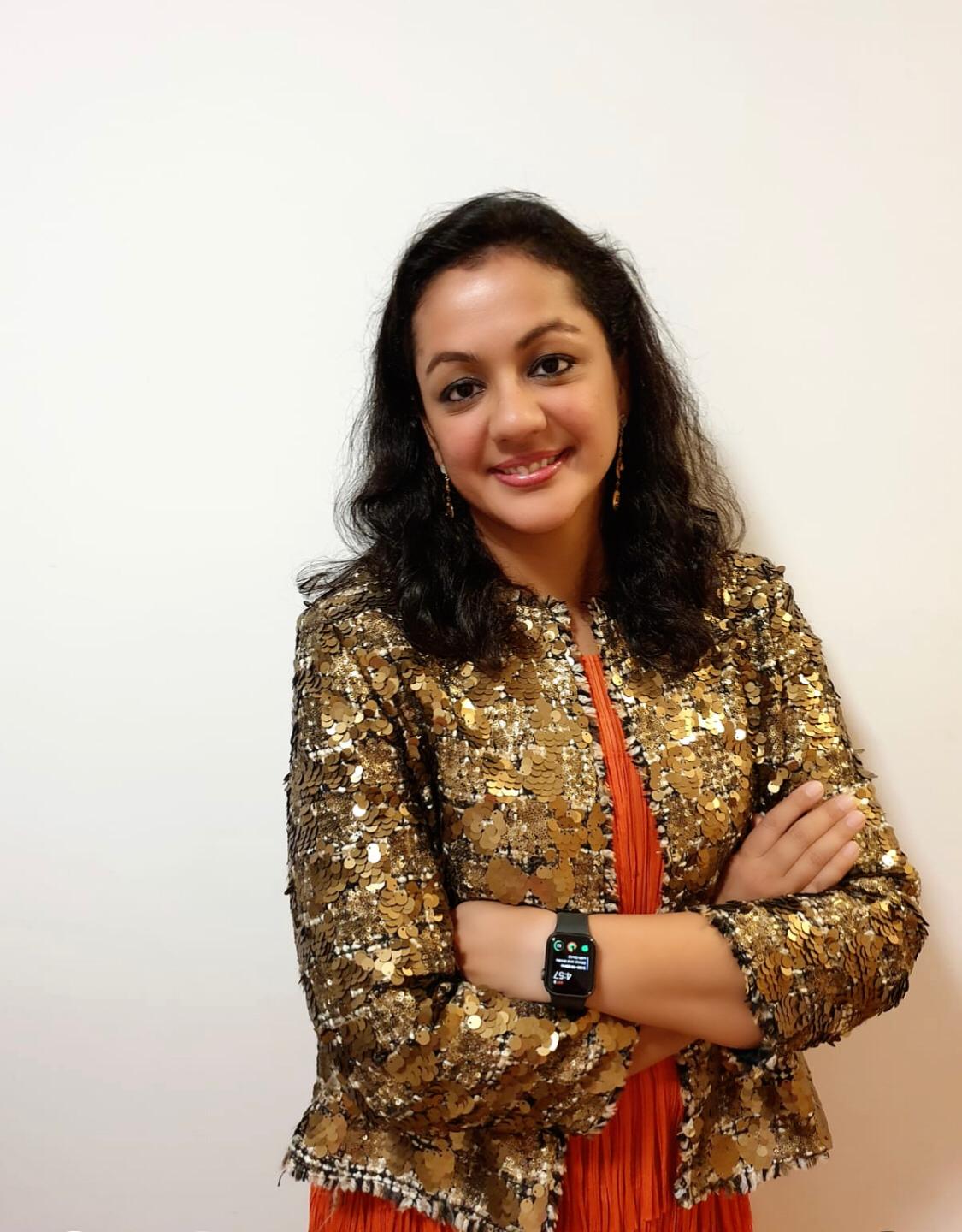 Meet the Craftsman of Soror: The Sisters Edit: Tulika Garg Bhatia.
Filling the void that must be filled, Tulika Garg Bhatia, a mother, professional, philanthropist, among others, is the mind behind the vibrant platform that aims to shape the future of the women's community. Leveraging technology, Tulika creates a safe bubble for women across the globe to Talk. Share & Inspire, sharing similarities and unique differences, calling it Soror: The Sisters Edit.
The Journey of 'Lost & Found'
Tulika comes from an academic background, with her father being a CEO of a large Indian conglomerate, her mother a housewife, and 2 sisters.
Her journey started when she graduated with BSc. Statistic Honors from Delhi University's
Lady Shri Ram College
for Women while nurturing her philanthropist side by teaching several visually challenged children at Institution for visually challenged for over 2 years, assisting them to graduate.
Successfully completing her MBA from
Institute of Management Technology, Ghaziabad
, she jetted off into the corporate realm working with giant MNCs like HSBC Bank & American Express India for an incredible 10 years.
As she moved ahead, creating an adorable family, she realised her loss of drive. Her calling or passion she had left behind.
As the desolated space in her mind broadened, the calling from the cocoon of her heart made her realise - let's shape the world be-you-ti-fully!
Emergence of Soror
In a world full of choices and a life of obstacles, all that a woman yearns for is a sisterhood that understands responsibilities, joys, and challenges.
Sticking to her values of fostering warmth and compassion among women of the world (for she envisioned that women who evolve together make a habitat worth living), Tulika laid the plinth of her dream venture - 'SOROR - The Sisters Edit.'
SOROR - The Sisters Edit
explains why women need spaces to be vulnerable or rather fearlessly vulnerable. Making an impact using tech, Tulika has brilliantly rendered us a safe space on the internet, where 'she can dwell' with her soror sisters, unapologetically!
To know more :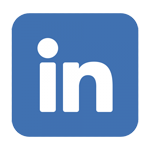 Tulika Garg Bhatia
tulika@sororedit.com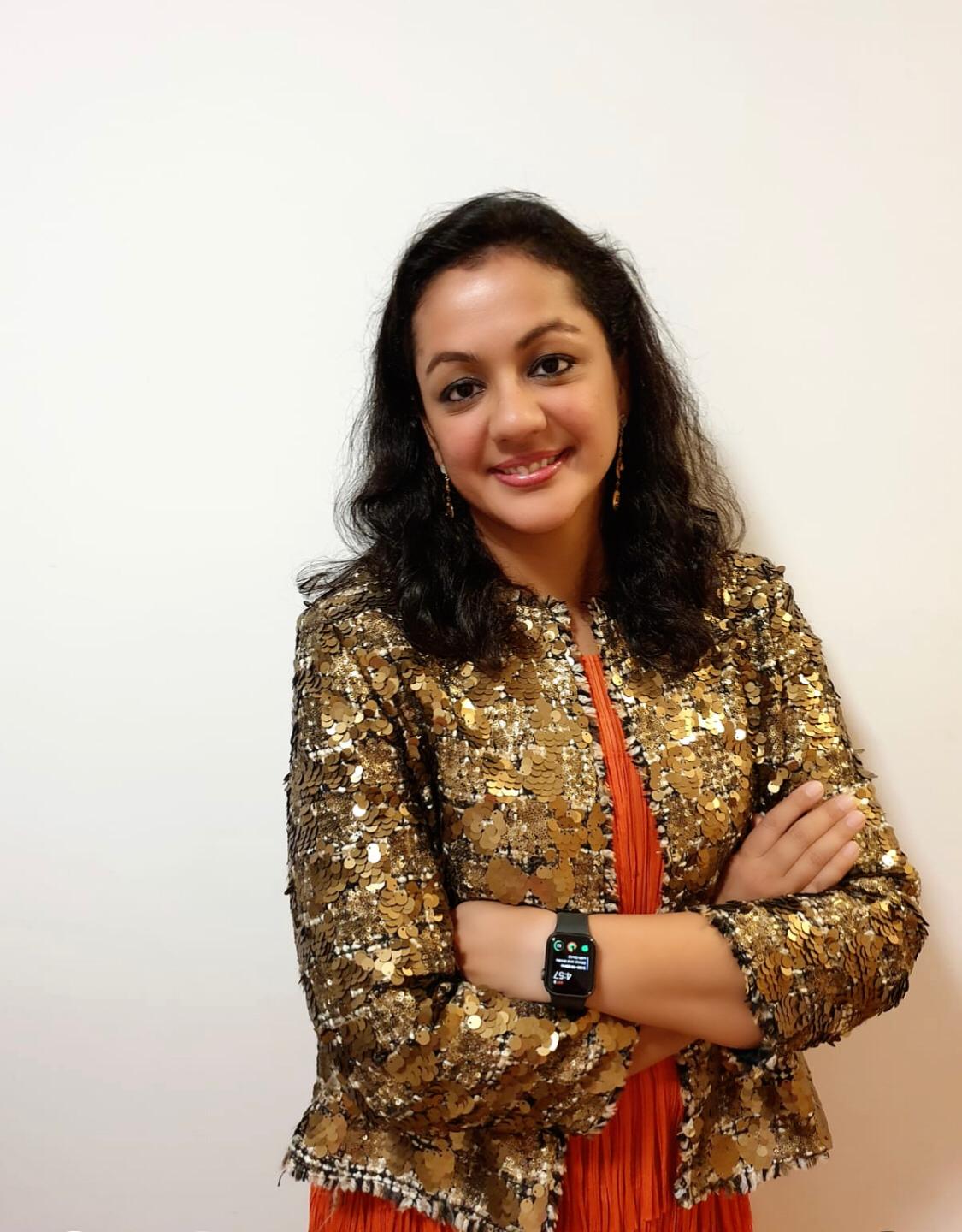 MEDIA PUBLICATIONS COVERING US